Here you will find special spirits made from the best Tyrolean herbs, seeds and roots. The ingredients are carefully collected and processed in Tyrol for a unique aroma enjoyed by connoisseurs. Our herbal spirits are a delicious way to round off a hearty meal and are popularly enjoyed as a delightful nightcap before bed-time.
Glüx Bio Punch with Gin by Walcher
This organic punch from South Tyrol with apple juice, gin distillate and various flavours offers a seductive taste experience for cold winter days.

Winter Hit valid for only ...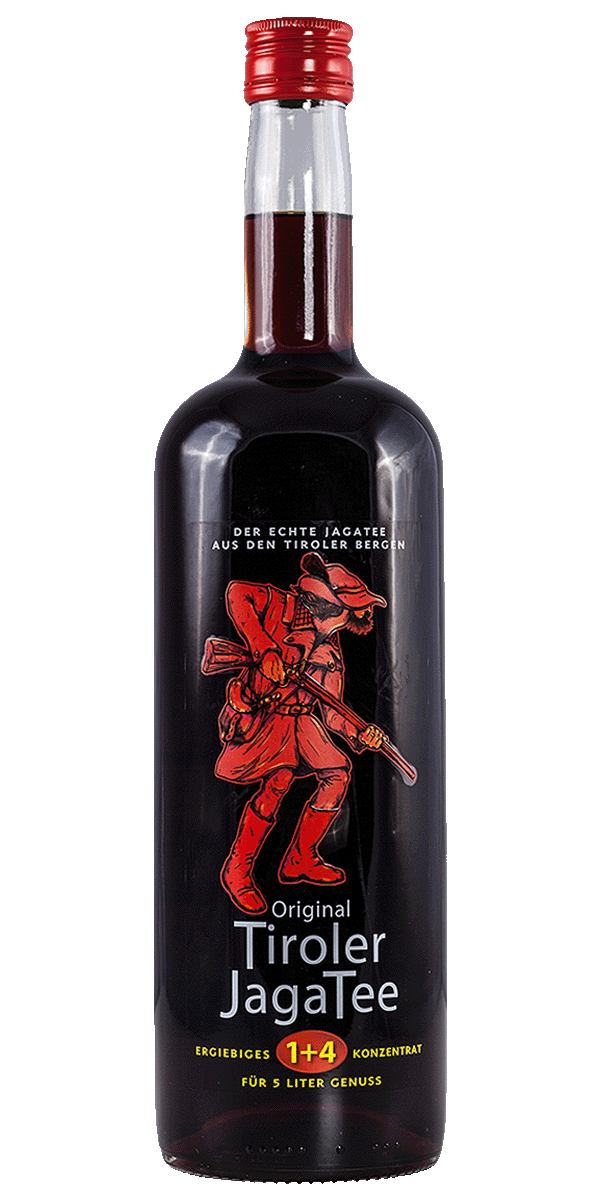 Product of the Month
Original Tyrolean hunting tea from the Alps! Made according to an old traditional recipe, a special treat on cold winter days.

Shop now
What we promise
Regional products
Quality & exclusivity
Shatterproof packaging
Fast shipping
Money-back guarantee
Newsletter
Subscribe to our newsletter for exclusive updates about new products, special events & get a
10 EUR Bonus!
Products in this category