Raspberry Balsamic Rubus Idaeus Tyrolensis nobile by Walcher
A vinegar specialty from the South Tyrol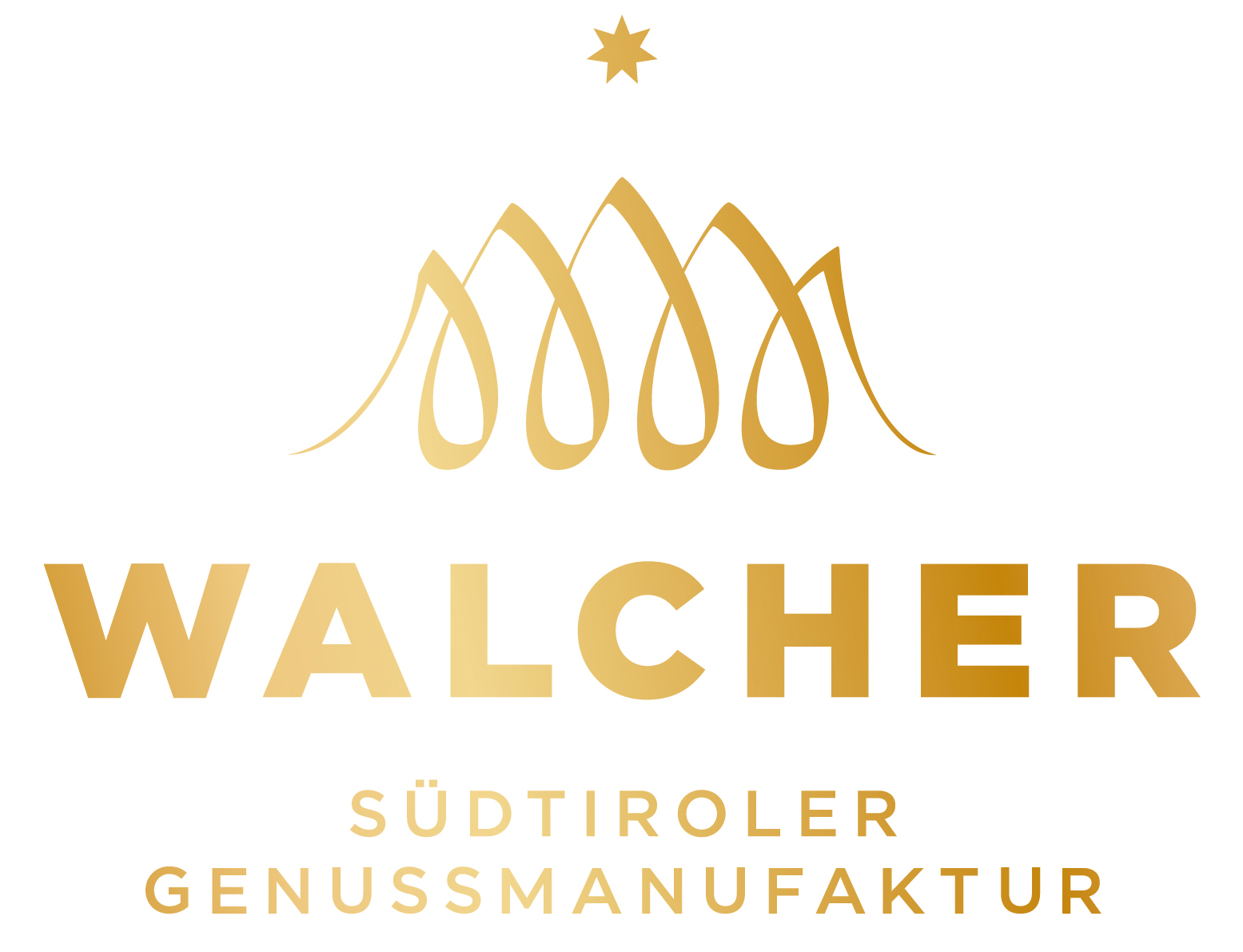 €12.90
Content:
0.25 Liter
(

€51.60

/ 1 Liter)
Ready for shipment immediately, for delivery to AT and GER at your place at the latest: 04.10.23 to 06.10.23
Raspberry Balsamic Rubus Idaeus Tyrolensis nobile by Walcher
This raspberry balsamic vinegar from the South Tyrol captivates with the fascinating scent of a full basket of freshly picked raspberries. The Rubus ideaus balsam is a real concert for the senses. The distinctive fruit and a perfect sweet and sour balance have also made it a favourite in professional kitchens.
Enjoyment tip from Tyrol
Use this South Tyrolean vinegar to refine dressings (e.g. with walnut oil), tomatoes, green salads, poultry, fish, lamb, game, cheese salads, cocktails.